More than 70 cases of Samsung Galaxy Note7 units catching fire have been reported in the United States alone so far. This was revealed by Health Canada (the Canadian government department responsible for national public health) with which the tech tech giant has partnered to start the Note7 recall in the country.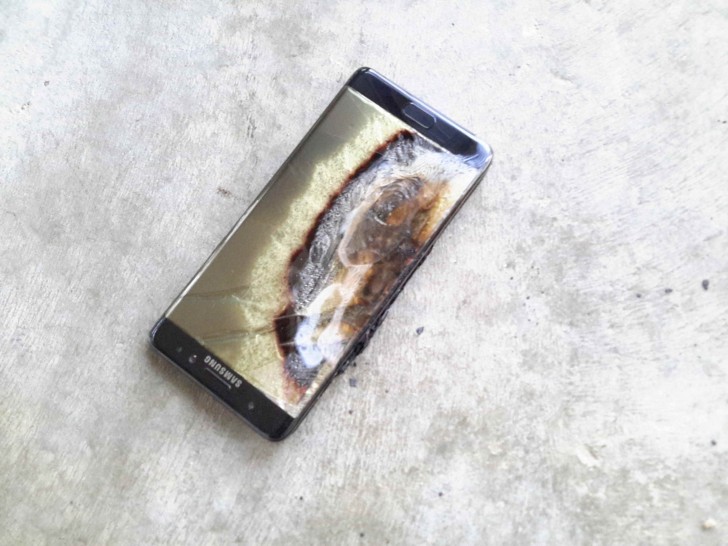 When Samsung announced the global recall of the phablet a couple of weeks ago, the company said that a total of 35 explosions had officially come to its notice from around the world, of which 17 were reported in the US. So, this means that the number of Note7 explosions in the US has gone up significantly since.
In Canada, Health Canada says that around 21,953 defective units were sold in the country from August 19 to September 1. However, there has only been one report of a phone battery overheating in the country so far.
"Samsung continues to ensure that consumer safety remains our top priority," said Paul Brannen, COO and Executive Vice President, Mobile and Enterprise Solutions, Samsung Canada. "We are working with Health Canada and our carrier and retail partners to alert Note7 users of the issue."
"We are asking users to power down their Galaxy Note7s and exchange their devices through the Canadian Product Exchange." For more information on the exchange program, head to the Source links below.