Samsung is officially selling its printer business to HP for $1.05 billion. The South Korean giant aims "to concentrate on its core business areas," while HP sees it as a way "to disrupt and reinvent the $55 billion copier industry, a segment that hasn't innovated in decades."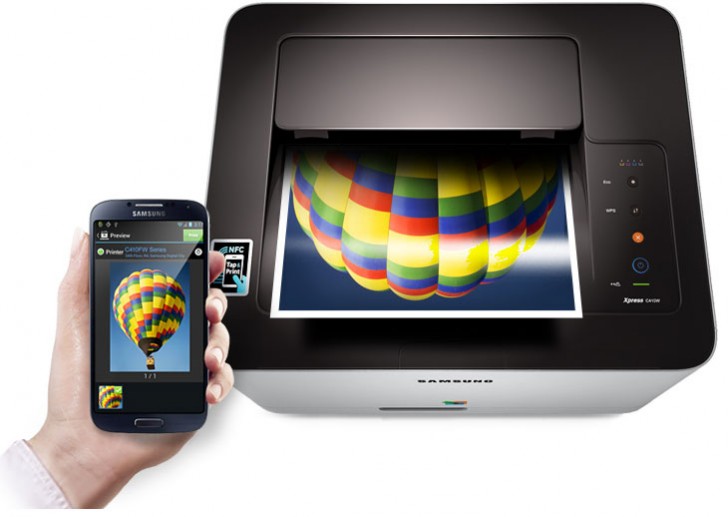 Samsung's printer division will become a separate company come November 1, and then it'll be sold to HP. Currently, it employs 6,000 people and has a revenue of $1.8 billion in 2015.
Additionally, HP will get Samsung's over 6,500 printer-related patents as well as 1,300 engineers and researchers. Samsung won't stop selling printers with its own brand in South Korea, but they'll be manufactured by HP.